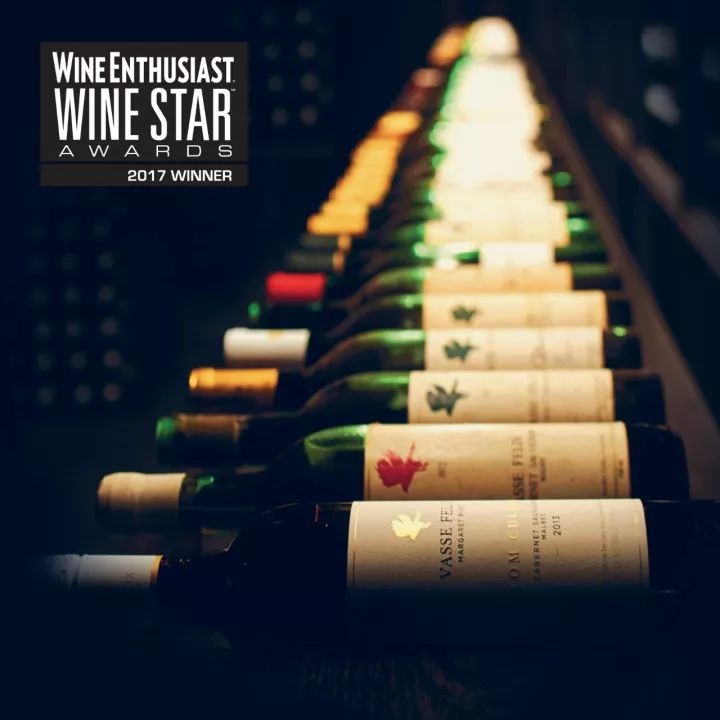 Vasse Felix has been named 'New World Winery of the Year' by leading USA publication Wine Enthusiast in its 18th annual Wine Star Awards.
The Margaret River wine estate was one of five nominees from major international regions, surpassing estates from Stellenbosch (De Toren), Auckland (Kumeu River), Argentina (Trapiche) and Chile (Vina Ventisquero), to receive the coveted award.
"Vasse Felix has lead Margaret Riverin quality since the beginning. They have consistently raised the bar for theirregion with outstanding, long-lived Cabernet Sauvignon and complex, multifaceted Chardonnay. Additionally, the current team with Virginia Willcock at the winemaking helm, continues to take the winery to new heights," Adam Strum Wine Enthusiast Editor and Publisher said.
Vasse Felix's Winemaker Virginia Willcock
The award coincides with Vasse Felix's 50th anniversary, along with that of the Margaret River Wine Region.Vasse Felix is the first Margaret River and West Australian winery to receivethe US publication's award, joining only three previous Australian winners; Penfolds (2013), Yalumba (2009) and Clarendon Hills (2006).
Vasse Felix owner, Paul Holmes à Court, said the award was a tremendous honour and an acknowledgement of every individual who has contributed to the estate's achievements in its first fifty years.
"We are thrilled to have Wine Enthusiast recognise Vasse Felix and Margaret River in our 50th year. We've grown together from a doubtful 8-acre vineyard planted by Tom Cullity in what was then a remote dairy-farming town, to an internationally renowned wine estate in fifty short years. This award belongs to everyone who has worked to make Vasse Felix what it is today."
Paul Holmes à Court said the Wine Enthusiast 'New World Winery of the Year' Wine Star Award was also a timely reminder of how the Margaret River wine region has cemented its reputation forworld-class Cabernet Sauvignon and Chardonnay.
"Margaret River's youth and isolation were once our challenges, but have become our greatest assets. The pristine coastal location, ancient lands and biodiversity of flora and fauna make Margaret River a wine paradise unlike any other place on earth. A run ofexceptional vintages since 2007 has seen our region's wine quality go from strength to strength."
"The next fifty years at Vasse Felix will be defined by continued investment in wine quality and sustainability, and a serious focus on brand building in major export markets such as North America, UK and Asia," Paul said.
Margaret River contributes just 3% of Australia's overall wine production, but commands 20% of its premium market.The region's Cabernets accounted for 41% of James Halliday's Best of Best by Variety in his 2018 Wine Companion and 25% of its Chardonnays. Vasse Felix's icon wines the TOM CULLITY Cabernet Sauvignon Malbec and HEYTESBURY Chardonnay were represented in each of these categories.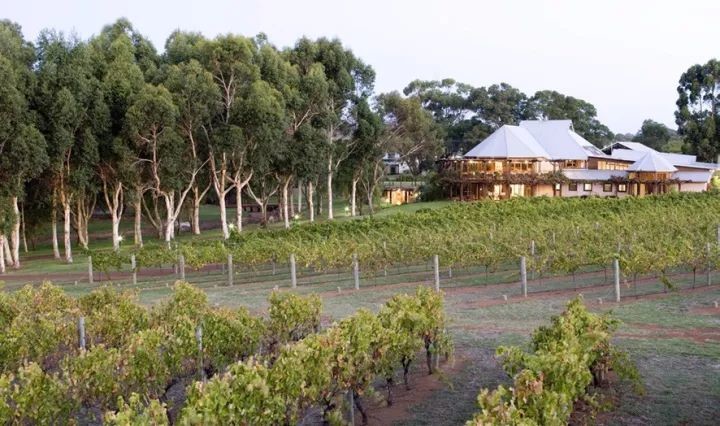 Vasse Felix is Margaret River's founding wine estate and was established in 1967 by regional pioneer Dr Tom Cullity. Pristine isolation, ancient lands and twin oceans make Margaret Rivera wine paradise and one of the world's greatest environments to growultra-premium Cabernet Sauvignon and Chardonnay - the focus varieties at VasseFelix. All wines are estate-grown in Vasse Felix's four Margaret River vineyards then estate-made and bottled within its state-of-the-art winemaking facility. Vasse Felix wines are distributed in Australia by Samuel Smith & Son and around the world by Negociants International.