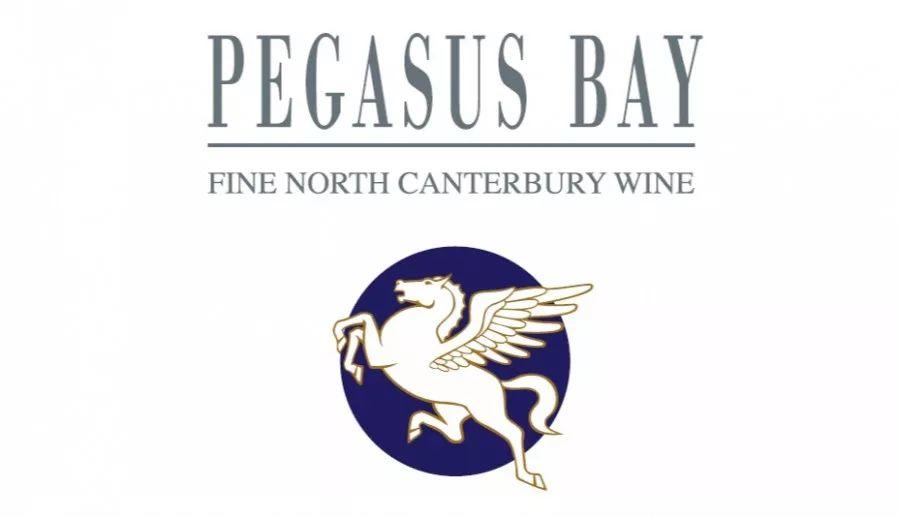 Torres China is proud to launch Pegasus Bay in China and becoming the exclusive agent in the Chinese market.

Pegasus Bay was established in 1985 by Donaldson Family, who have been seriously involved in viticulture and winemaking for over 40 years, and were pioneers of the North Canterbury region.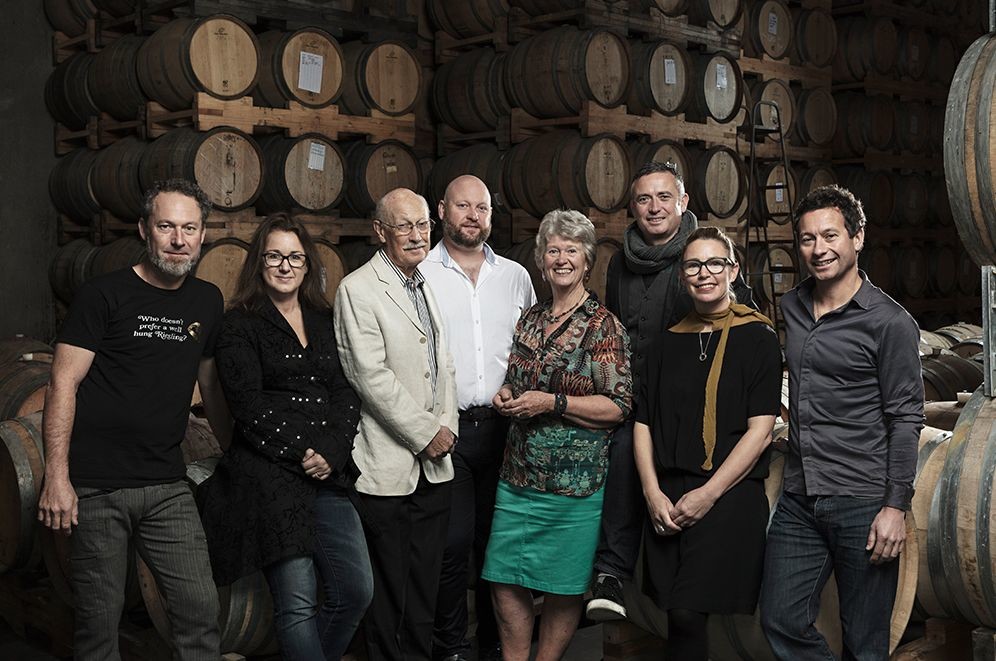 It is a true family business - founder Ivan Donaldson and his wife Christine established Pegasus Bay in Waipara Valley, four of their sons and two spouses are all involved, managing various aspects.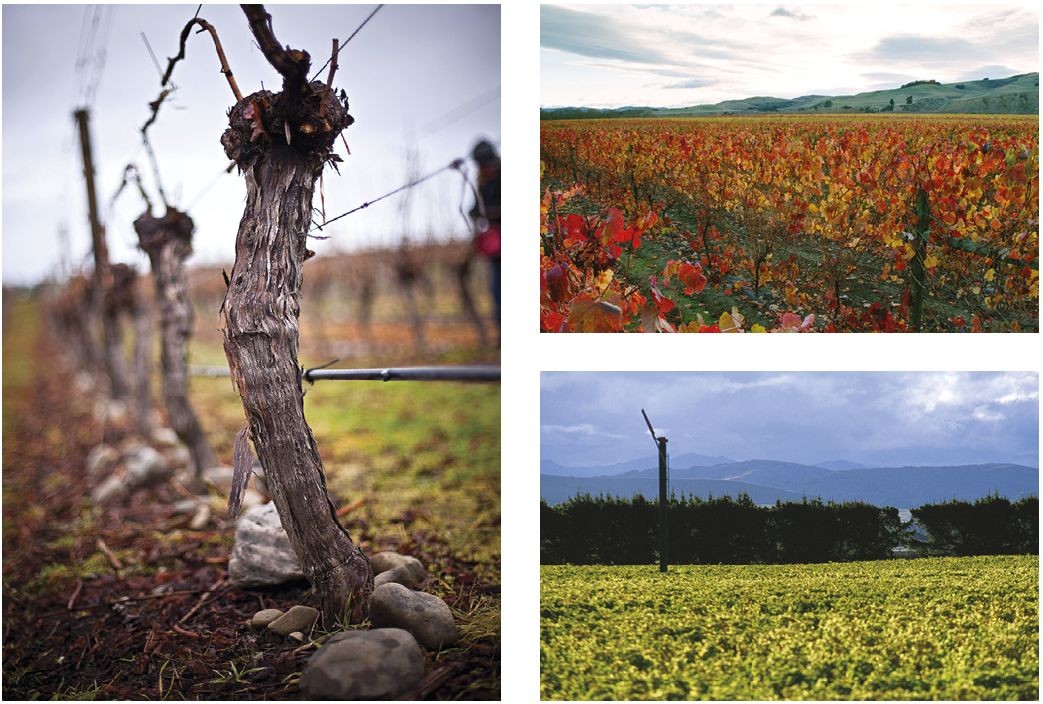 Pegasus Bay's aim is to grow grapes of the highest quality, which fully express the features of the vineyard, and to handle these with the utmost respect – believe in traditional sustainable viticultural management, minimal handling of fruit during processing and gentle pressing,to capture the unique flavours of the vineyard in our wine.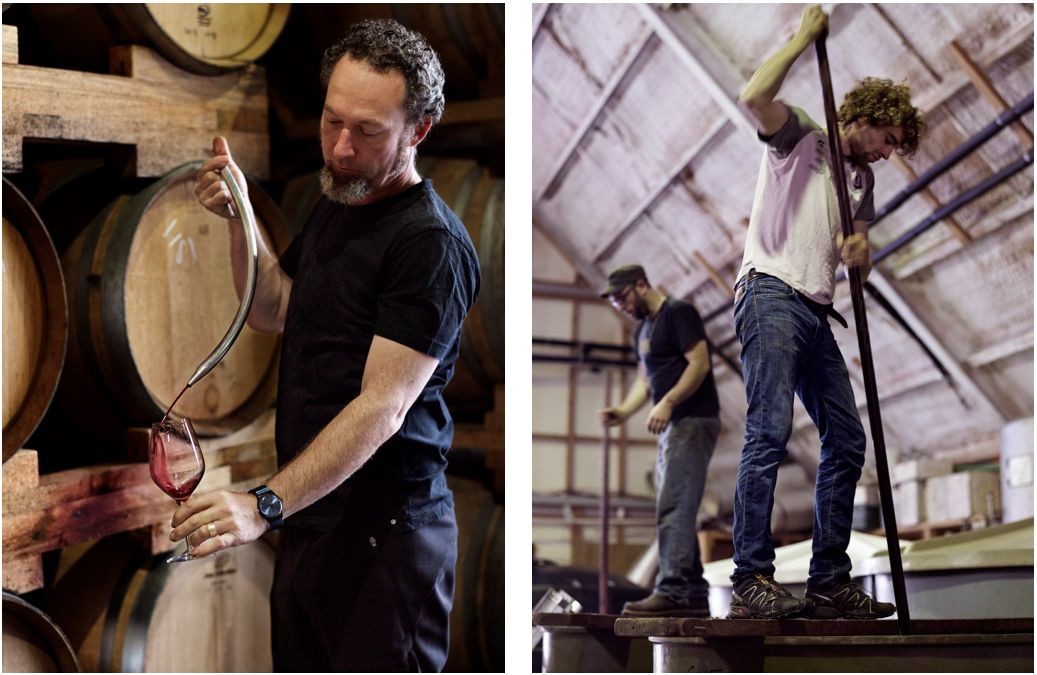 Full flavored wines with texture, length & balance are hallmarks, complexity and longevity are also key features.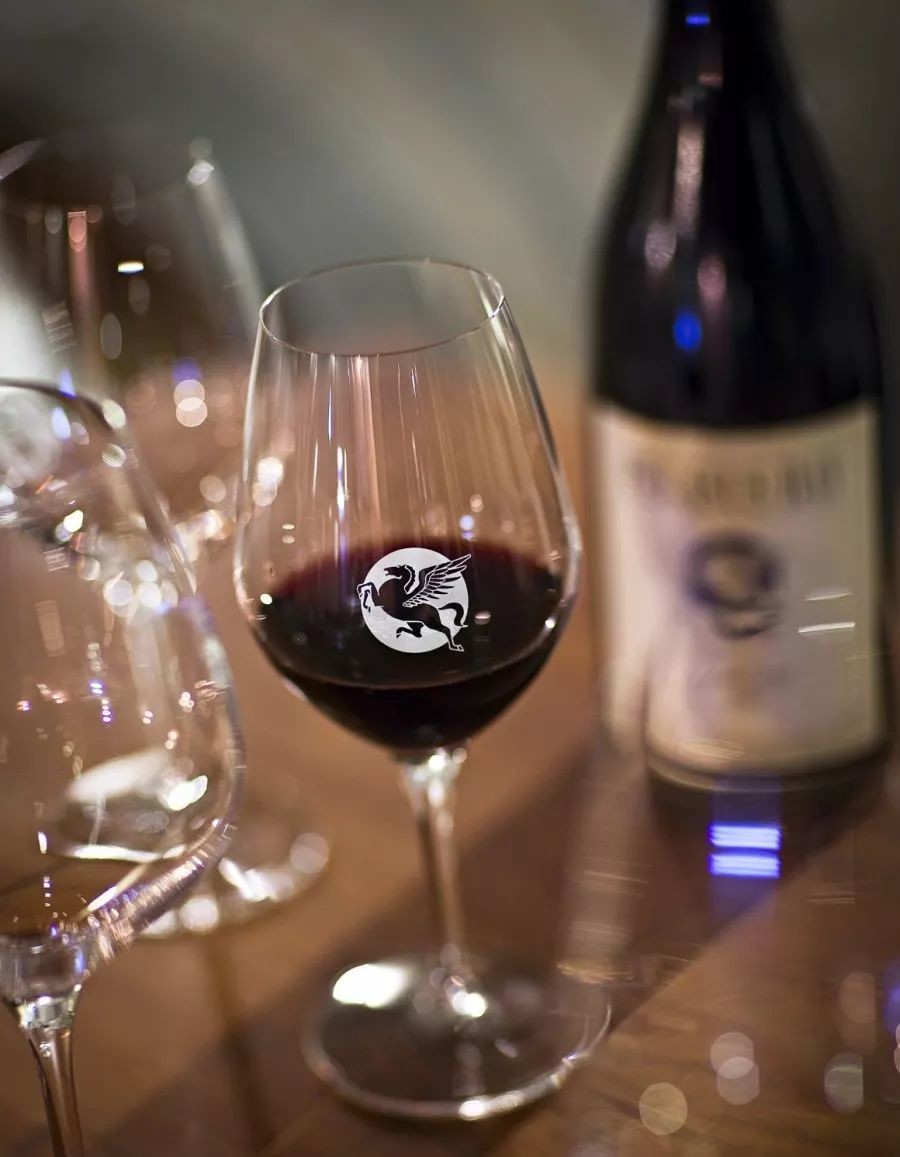 ▷ A winery with considerable acclaim
Pegasus Bay is the founding member of "The family of 12", which is a fraternity of twelve of New Zealand's most prestigious and enduring artisanal wineries.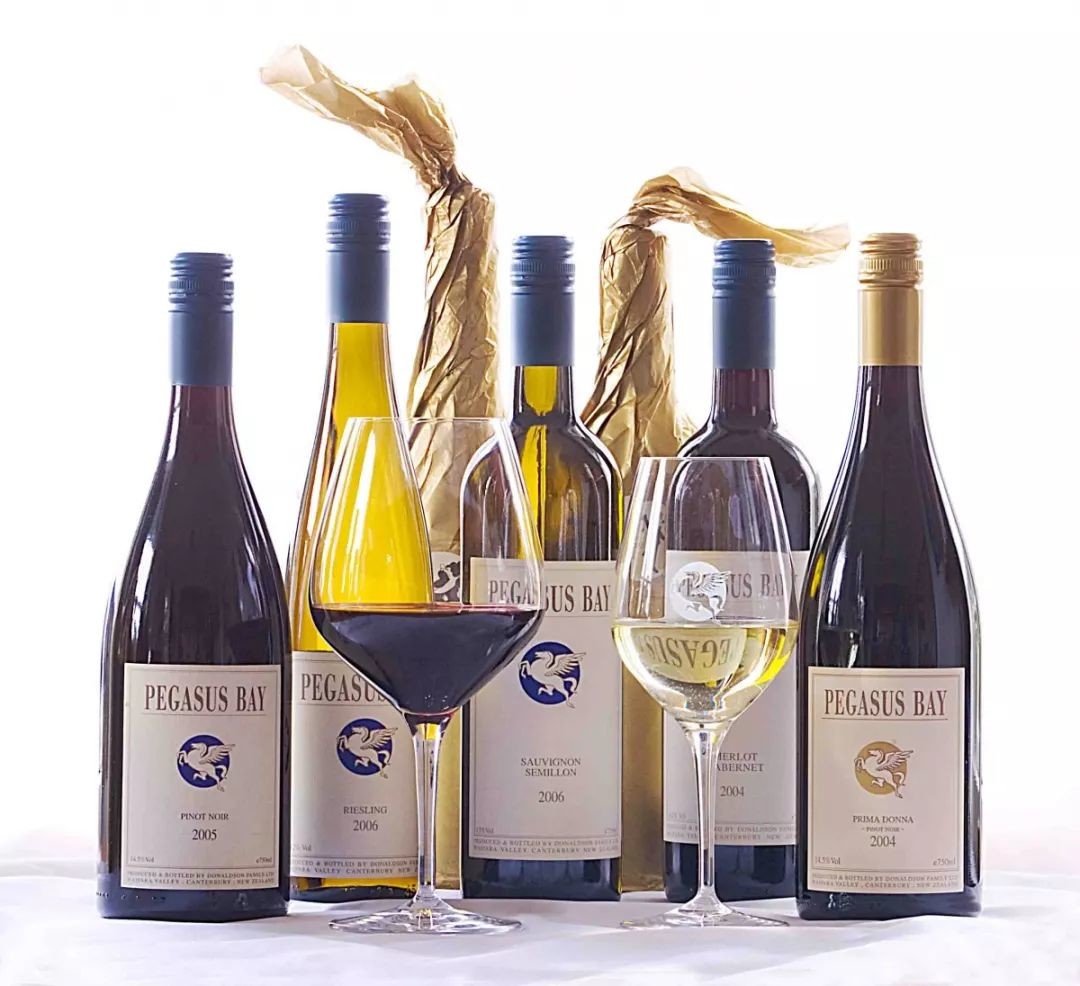 Pegasus Bay is not only prestigious in New Zealand, but also highly acclaimed by authoritative industry media worldwide.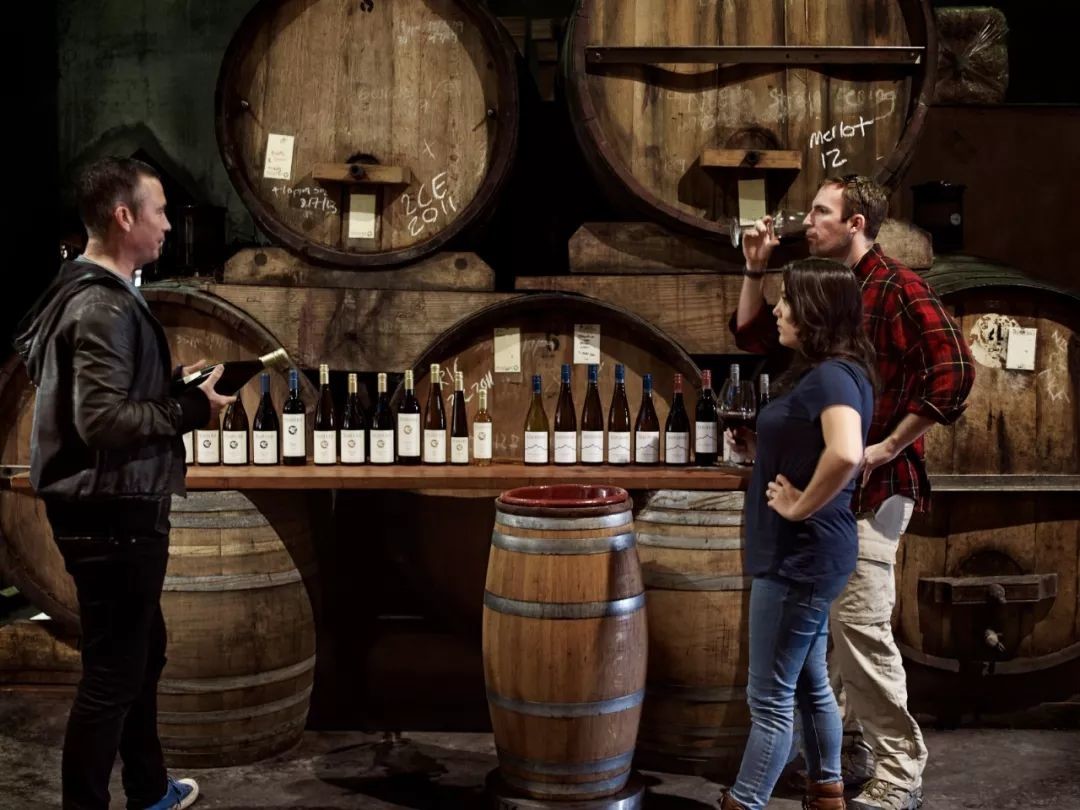 Awarded Robert Parker's highest producer rating ★★★★★ "Outstanding"
— Robert Parker's Guide, 7th Edition, USA
"Pegasus Bay included in "100 Most Iconic Wine Estates" world-wide, its fame is skyrocketing."
— Matthew Jukes, UK
"Pegasus Bay is Canterbury's top winery".
— Michael Cooper Wine Atlas of New Zealand
"Pegasus Bay constitutes one of New Zealand's best producers."
— Neal Martin, The Wine Advocate, USA
"Pegasus Bay is the flagship winery of Waipara"
— Wine Enthusiast, USA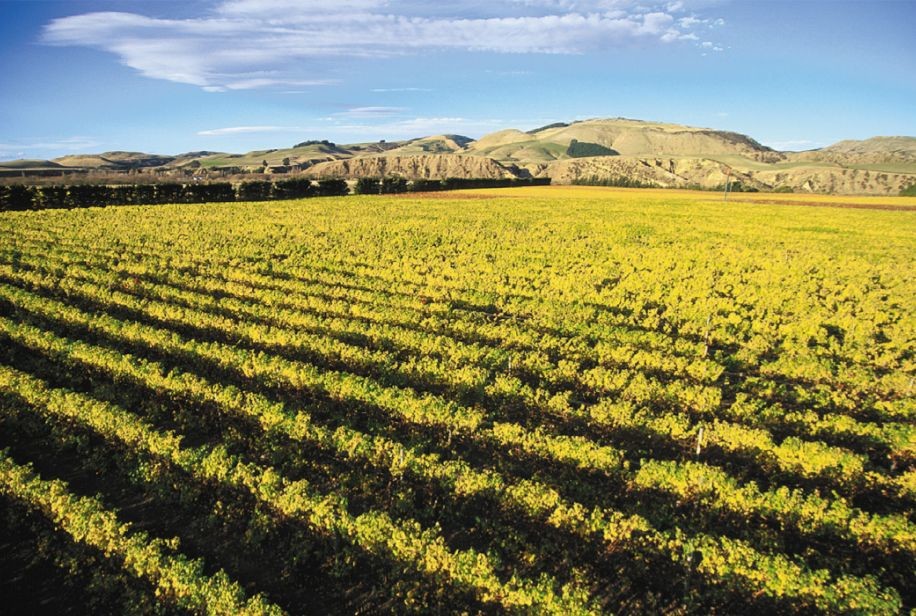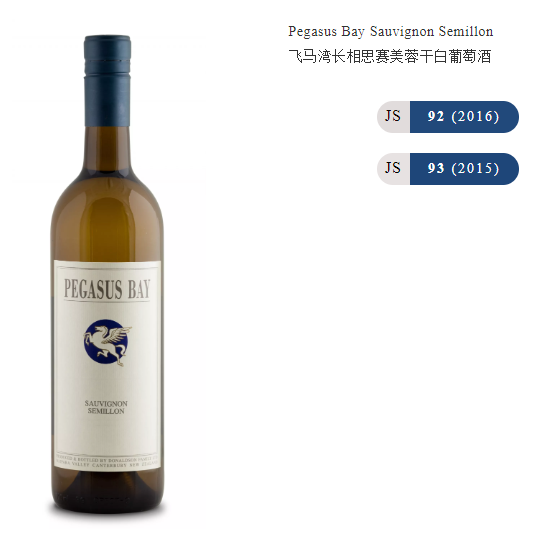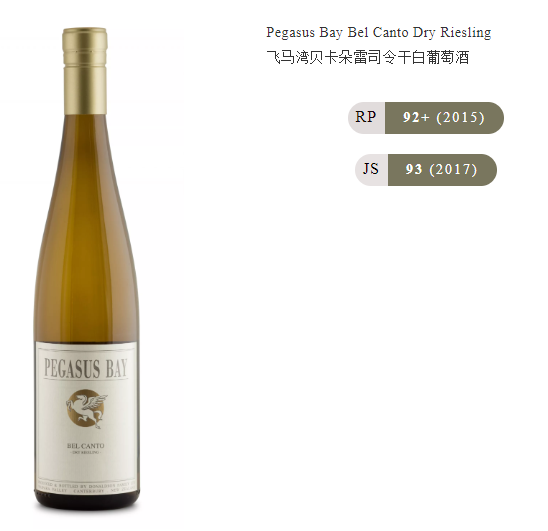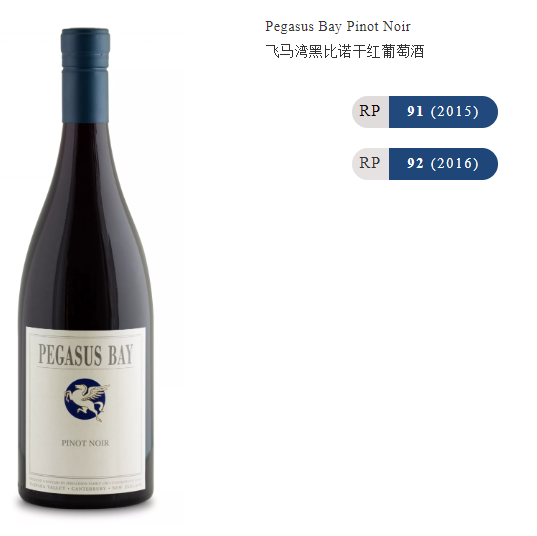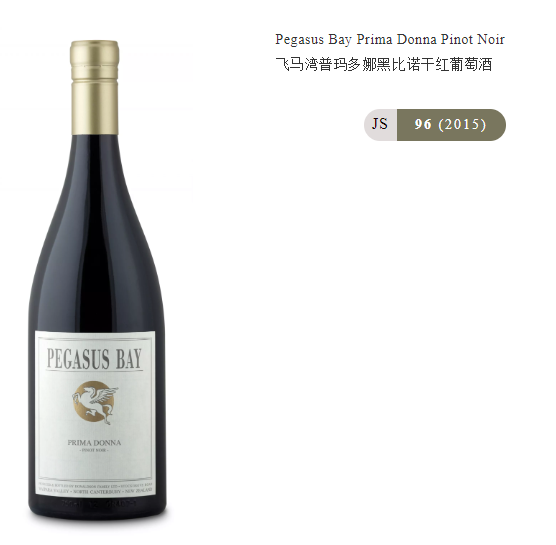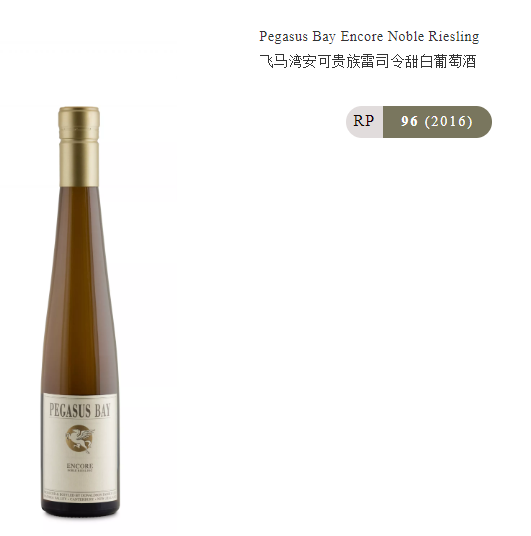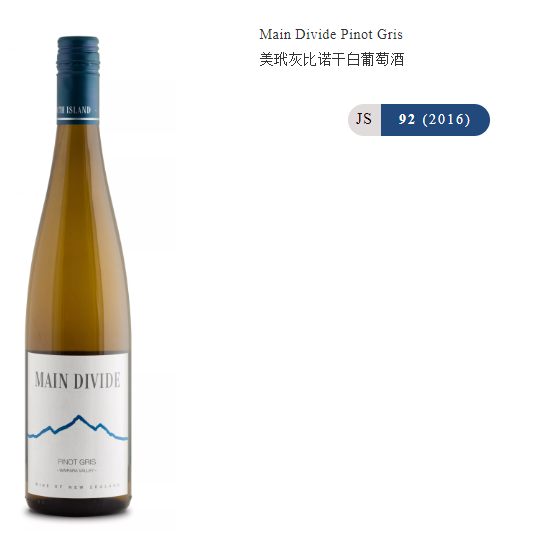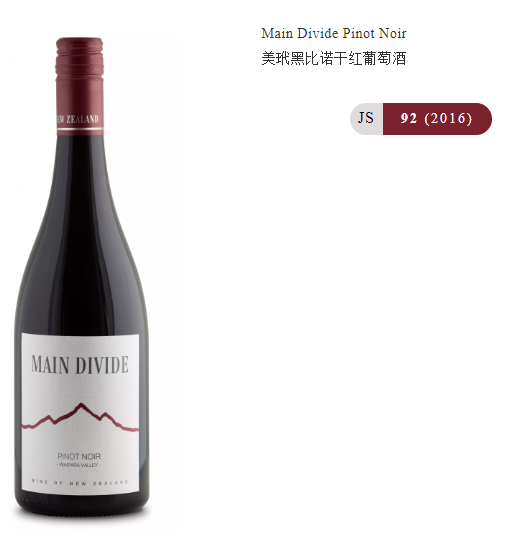 Shop Pegasus Bay wines on Everwines.com