Spanish wine producer Familia Torres has opened a new winery in Costers del Segre dedicated to its Purgatori wine, with the Garnacha and Cariñena harvest for the 2018 vintage of this label now underway.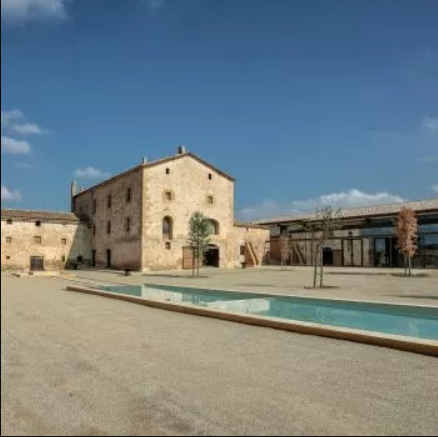 Familia Torres built the Purgatori winery on the historical Mas de l'Aranyó estate in Les Garrigues, in Lleida, having bought the farmhouse and its 870 hectares in 1999. It currently has 200 hectares of organically certified vineyards and 100 hectares of olive groves.
Planted on three different levels, the vineyard has a 200-meter slope that rises to a maximum elevation of 550 meters, with each lot hand-harvested and grapes manually processed in separate batches.
The winery contains both stainless steel and concrete tanks, made with earth from the vineyard, with the combination said to enhance the wine's complexity, with steel emphasising the fruit and concrete supporting the wine's maturation and evolution. The wines then age in French oak for 15 to 18 months prior to their release.
The opening of the winery revives a legacy first started by Benedictine monks, who made wine in this region as early as 1770.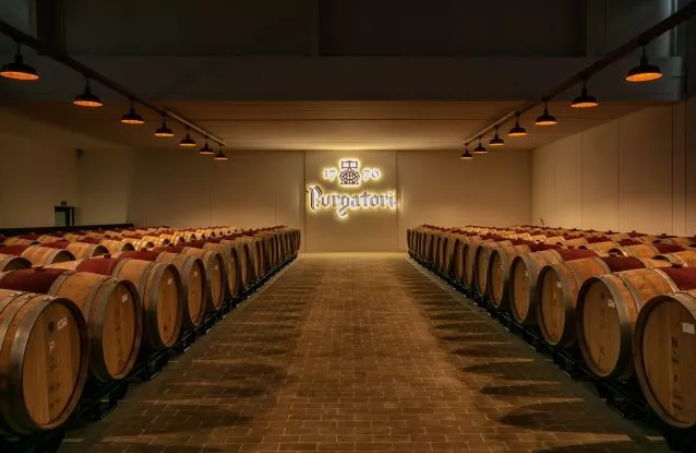 "Almost twenty years ago, we took a chance on this region and its harsh climate by planting vineyards here again," remarks Miguel Torres Maczassek, general manager of the Torres Group.
"Over the years, we have seen how Mediterranean varieties like Garnacha and Cariñena have adapted exceedingly well. Six years ago, Purgatori became the first wine made from this vineyard. The inauguration of the new winery marks the culmination of a very promising project that has led us to restore the old winery built by the Benedictine monks in the 18th century."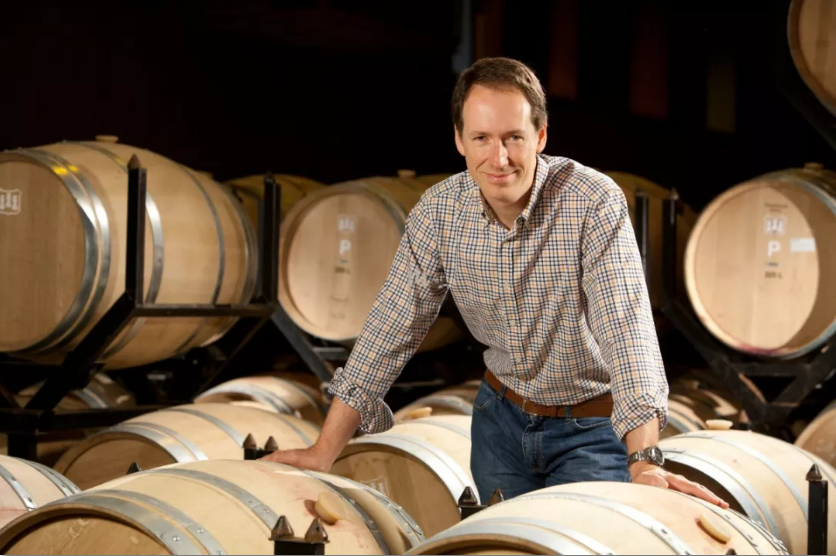 Miguel Torres Maczassek, the general manager of Familia Torres
2018 will mark the first vintage that Purgatori – a Garnacha and Cariñena blend – will have been been made at its namesake winery. Built according to energy-efficient criteria, the winery also features a photovoltaic (solar panel) system that reflects Familia Torres's environmental commitment and its efforts to reduce carbon emissions to mitigate the effects of climate change.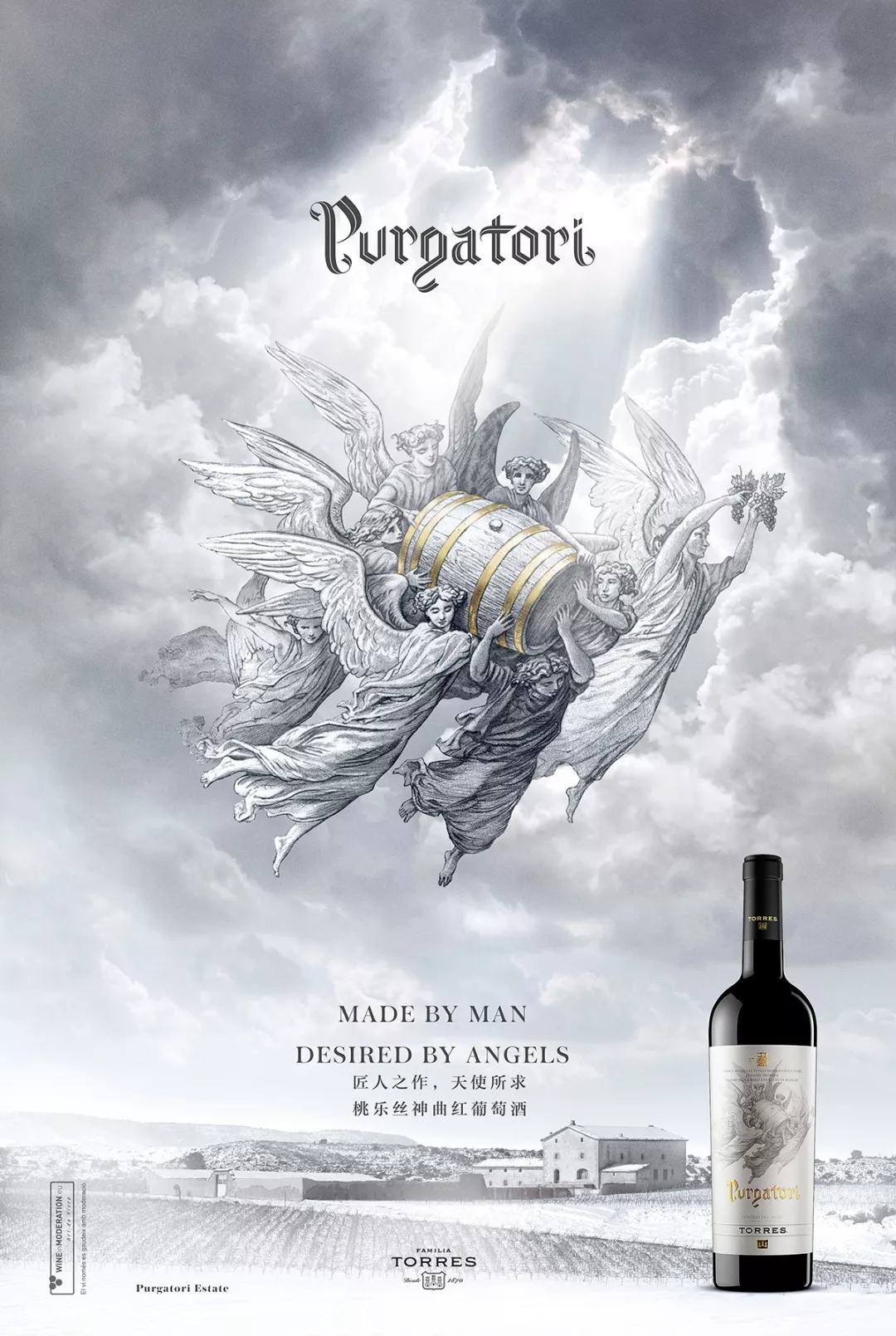 By: Lauren Eads, The Drinks Business